News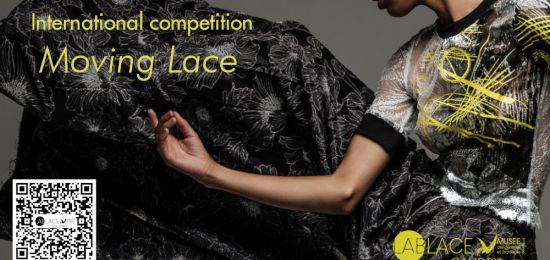 LACE IN MOTION The competition is open to fashion design studients over 18 years old and to designers having less than 5 years of experience in the profession. Final entry deadline : 28 september 2022 Sponsored by On Aura Tout Vu Fashion House Prizewinners to be presented at the Première...
13/07/2022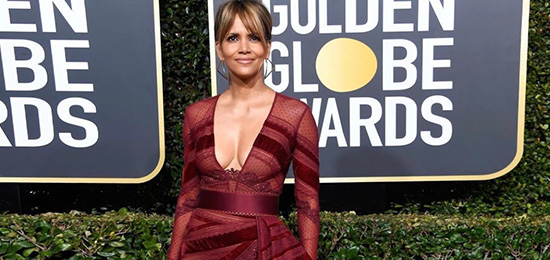 Actress HALLE BERRY at the Gloden Globe on February 28, 2021 She is wearing André LAUDE lace N ° 514 / GU0027.
05/03/2021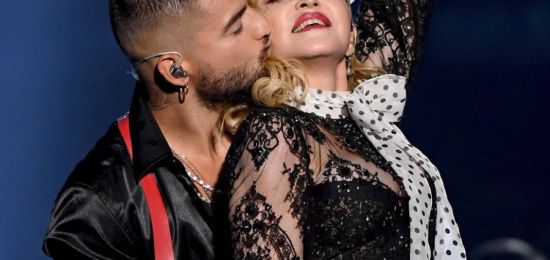 Madonna wears our lace N ° 30097 embroidered with pearls and sequins.
14/02/2020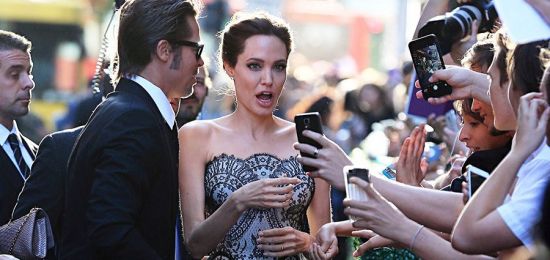 Angelina Jolie in Haute Couture outfit from GUCCI with our CHANTILLY drawing N ° 87053/2.
06/03/2017
The gorgeous American actress, Jennifer LAWRENCE, honored us with wearing one of our Chantilly Dentelles at the last Oscar ceremonies. Happiness for our company.
27/02/2017