Who are we ?
Our company was founded in 1850 by Mr Stephanie LAUDE.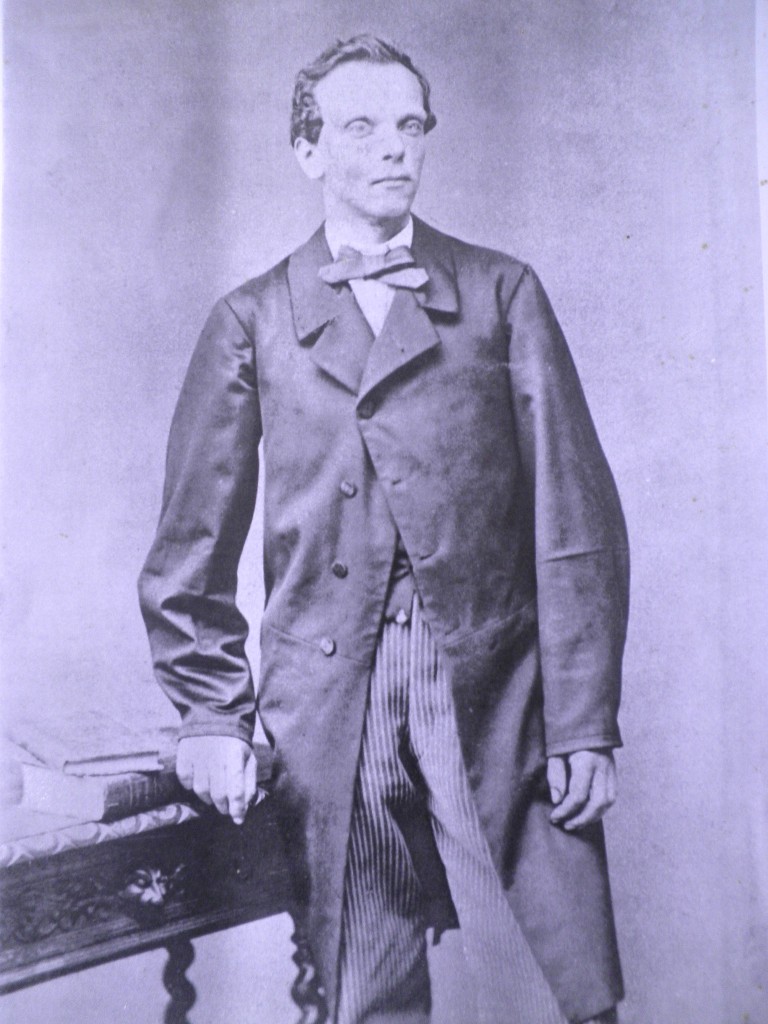 Mr Stephanie LAUDE
And from its creation, our ancestor, oriented the Company towards the High end. He had already understood that we are craftsmen of Excellence. These craftsmen who make daily things happen by inventing new products or manufacturing processes…with his children and grandchildren, he developed it thanks to his exports to Europe.
Nevertheless, it is our grandfather Mr André LAUDE (he gave him name to the company) then our fathers Gilbert and Jean Marie who developed the sales of our laces internationally : Hong-Kong, Singapore, New-York…
After having succeeded them, Jean Pascal and Xavier LAUDE, the sixth generation of Dentellier, now president for more than 20 years for the destinies of the family company. We are continuing our international development by selling our lace to the great Couture Houses around the world : in the North and South America, in the Far and Middle East.
Stephanie LAUDE's adventure continues!
Our expertise
Our company has UNIQUE know-how inherited from 170 years of Experience in the manufacture of Calais-Caudry lace, woven exclusively on our 40 Leavers looms in Caudry in the North of France.
With an internal design office working from our huge archives, we are able to respond to all the research of the greatest designers in the field of clothing, marriage, luxury lingerie as well as in that of furniture.
This know-how has given birth to a very beautiful collection of Leavers Laces including Chantilly lace, Guipure lace, small inlay braid, wool lace and of Course a Premium collection with our Hand-reworked laces : beaded, spangled, Calendered…